Safe Seif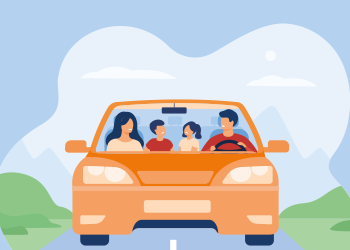 Your road trip
Start off your road trip with peace of mind, enjoying FREE inspection benefits from NACITA at Emarat Misr & Taqa stations. Car check-up includes A/C, 5 tires, battery & alternator, lights and fluids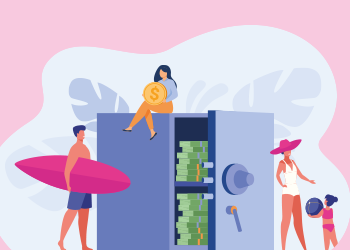 Your belongings on the beach
Spend a carefree time with our innovative "Safe Box" on Stella beach in Sahel. You can take your key from our ushers at the gate and start enjoying your time.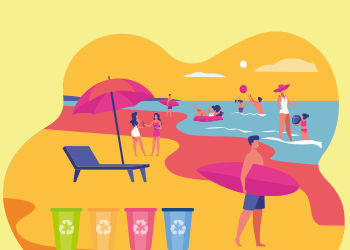 Water & the environment
Join AXA's 1st beach clean-up with BANLASTIC , and the biggest in the Middle East. Help us protect water & the environment, while enjoying the fun activities and giveaways every weekend at Stella.